Family Play and Learn
Carol Matheys offers a fun evening that includes a light supper and fun themed activities for you and your child. Stay tuned for coming events.
This is FREE and open to the community. Pre-registration is required.
Registration deadline is the Friday prior to the class.
Check back in September for upcoming classes
Call 651-777-6668 for information.
Annual Family Picnic
August 5th, 2022
5:30 – 7:30pm at Carol Matheys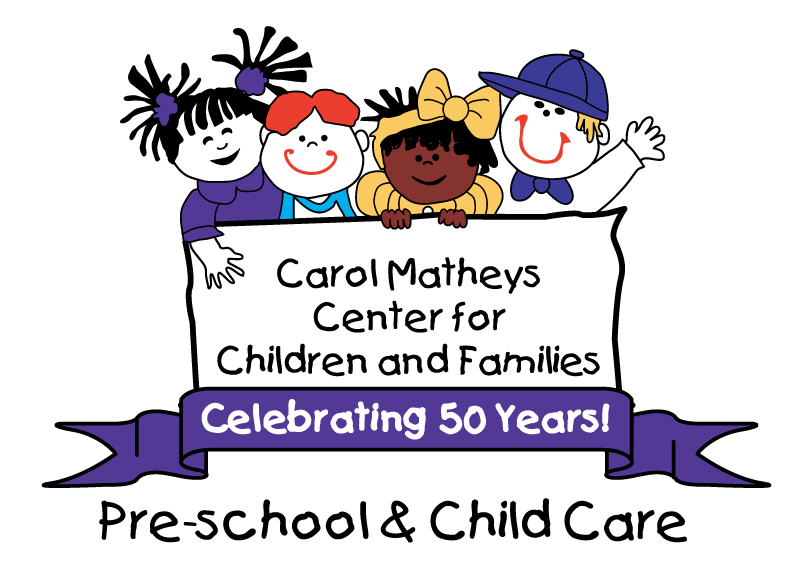 All preschool topics will be at Carol Matheys, 6060 43rd St. N, Oakdale.
Contact us for more information. 651-777-6668 or info@cmmcc.org.